MADA DOMINION NURSERY & PRIMARY – INTERNATIONAL SECTION
MADA DOMINION NURSERY & PRIMARY – INTERNATIONAL SECTION is where your child's future begins. Our learning environment is set to establish curiosity, independence, kindness and empathy, setting the foundation for their education.
Our primary education follows the Cambridge International Primary Years Program for children aged three to ten. We acknowledge children's unique needs, reason why the teaching approach is one that focuses on the individual needs of the child.
Our class sizes are small, with a maximum of 16, enabling personalised attention to, and follow-up of the learners. Children are placed under the care of a main Homeroom teacher who ensures they engage in skill and knowledge development in the core subject areas.
MADA Dominion N.P.S International section aids in the identification of learners' strengths and weaknesses and can be used to support learning and development. MADA Primary enables learners to progress seamlessly into middle years' curricula, such as Lower Secondary.
We apply differentiation in lesson preparation and assessment according to the children´s learning styles, which includes visual, kinesthetic, read-write and auditory learners.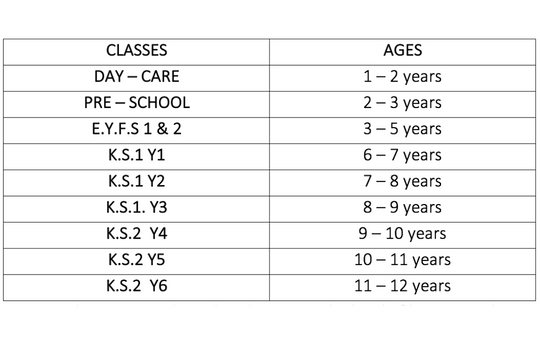 ADMISSION
Admission in M.D.N.P.S International Section is done on a first-in-first-serve basis, determined by the date when the required admission fee has been received. Scholarships are awarded to meritorious learners who wish to enrolled in MADA.
An aptitude test is conducted to determine the level of learners either coming from home or another school. Admission is done once the child's birth certificate and other documents are deposited and registration paid. Admission in to M.D.N.P.S International Section is not based on the following:
Gender
Family status
Disability ground
Race
Special education needs
Etc.